I have been using Wondershare to download videos from YouTube and it works great in downloading all kinds of YouTube videos. I can download 4k and even 8k videos, I can download 360° videos, and I can download the whole playlist or even a whole channel with it! Recently, when I was trying to download a YouTube video, I notice it says 60FPS on YouTube. However, when I try to download it, Wondershare does not list the FPS info. I try "60fps youtube downloader" and "download 60fps youtube video" on Google, but none of the recommended programs list the FPS information. So, how do we know that the video we want to download is 60 FPS or not?
After a couple of days trying Wondershare, I find it easy to download 60FPS YouTube videos with it and in this post, I will share my experience on how to download a 60FPS YouTube video with Wondershare UniConverter. 
Is the YouTube video 60FPS?
It is really easy to tell if there is a 60 or even 120 fps video on YouTube. What you need to do is just to play the video in your browser and check the below information via the Gear icon and then click Quality. And here 60 in 2160p60 means 60 FPS.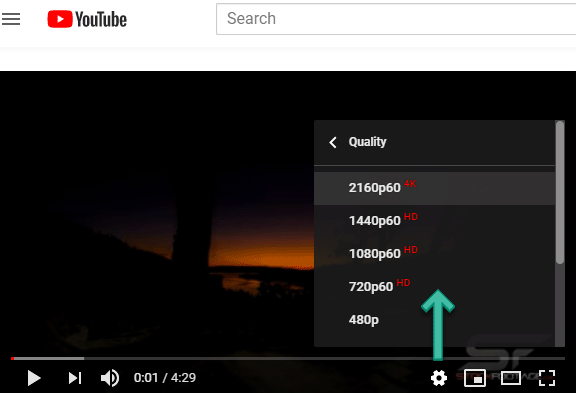 We may have to do so because none of the 60FPS YouTube Downloaders displays such details like FPS but resolution, duration or video format. 
The Very 60FPS YouTube Video Downloader
Wondershare UniConverter is an all-in-one media solution programmed by Wondershare Technology. As you can see from the straight-forward UI, it is able to convert and burn videos and DVDs, transfer videos between iOS/Android and your PC/Mac, and download YouTube videos for you.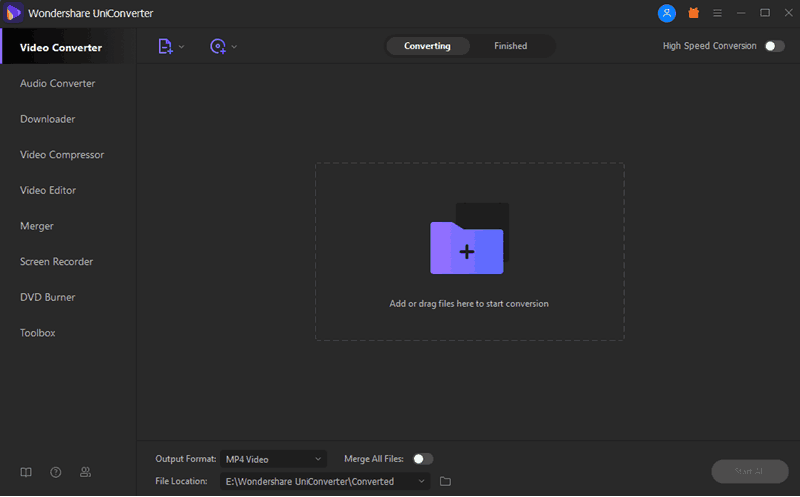 I recommend Wondershare UniConverter here just because it is the only and very 60 fps YouTube downloader that I have found so far. The Downloader module offers a versatile way to download videos from YouTube as well as other online sites. For YouTube downloading, it is able to download 4K and 8K YouTube videos, playlists, and 60FPS videos as well. 
Besides, Wondershare is able to download YouTube videos directly to MP3, and it's one of the top 60FPS Video Converters that I recommend. If you are interested in converting videos to 120FPS, here's the solution.
How to Download 60FPS YouTube Video
Below I will show you a step-by-step guide on how to download a 60FPS YouTube video with UniConverter. Don't worry, it is really easy to use. 
Getting Ready:
Please follow the above button to download, install and launch it. Besides, visit your YouTube video and copy the URL.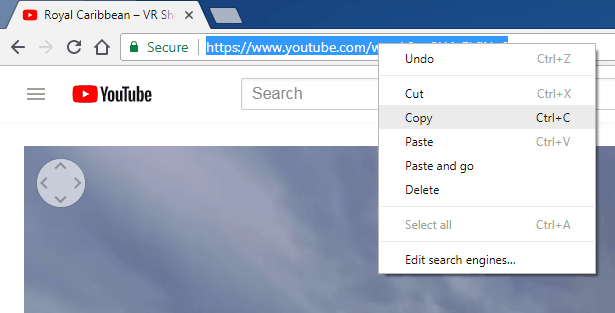 Step 2. Paste URL
Click Paste URL button and the 60FPS YouTube Downloader will go automatically for analyzing. 
Step 3. Download 60FPS YouTube Video
After the YouTube video is analyzed, you will see the details like Quality(resolution), Extension(format),  and Size. Choose the 60FPS videos in different formats you prefer and hit Download Selected Videos. 
Besides, there's the URL for the sample 60FPS YouTube video.
Step 4. Start Downloading
After that, you will have to click Download Now to start downloading the 60FPS YouTube video. 
Tips for 60FPS YouTube Downloading
Here are my tips for downloading YouTube videos, especially 60FPS ones with Wondershare UniConverter. 
You are more likely to get 60FPS video if you select the highest resolution for downloading.
High-Speed Download mode is highly recommended to enable for 60FPS YouTube video downloading. And it saves you a lot of time if your connection is limited.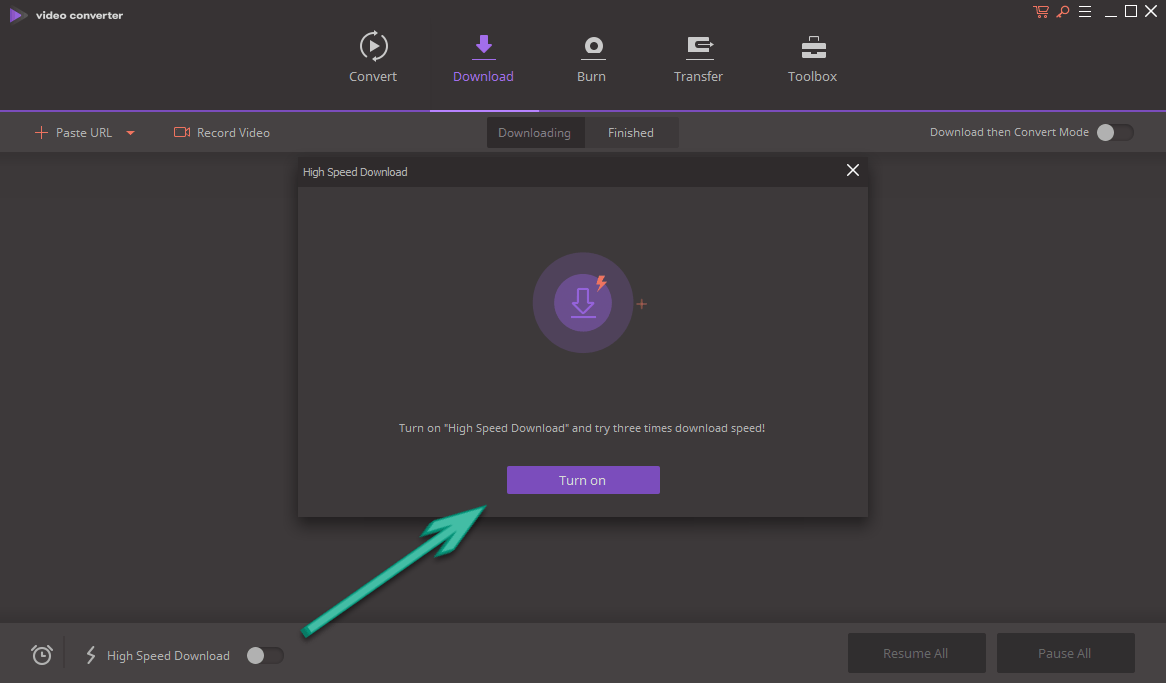 If there is no 60FPS source in the YouTube video, but you still want to 60FPS that video, no worry, enable Download and Convert mode and set the FPS to 60FPS here: