I recently was trying to convert a web page to PDF and I was wondering around on Google for a free web page to PDF converter, but all I found were junks. None of  them create a clean PDF file but they add watermarks or footers and headers or remove the background graphics. I also tried Firefox add-ons to no luck. I just want a pure PDF converter to convert whole web pages or HTML files to PDF with background graphics along with the links.
And I am here to share my experience of how to free convert any web page or local HTML file to PDF free with/without footers, headers and background graphics. No watermark!
Free Webpage to PDF Converter on Windows Mac Linux
Google Chrome is my default browser on both Windows and Mac. I like it very much because of tons of extensions. With a total of 55.04% market share according to the most recent report (Browser Market Share Worldwide – December 2017) from statcounter.com. 
After almost two hours try, I finally found a fairly easy and free way to convert web pages to PDF using Google Chrome. Working as a free webpage to PDF converter, there is no add-ons or plugins required to do so. No login is required to convert either.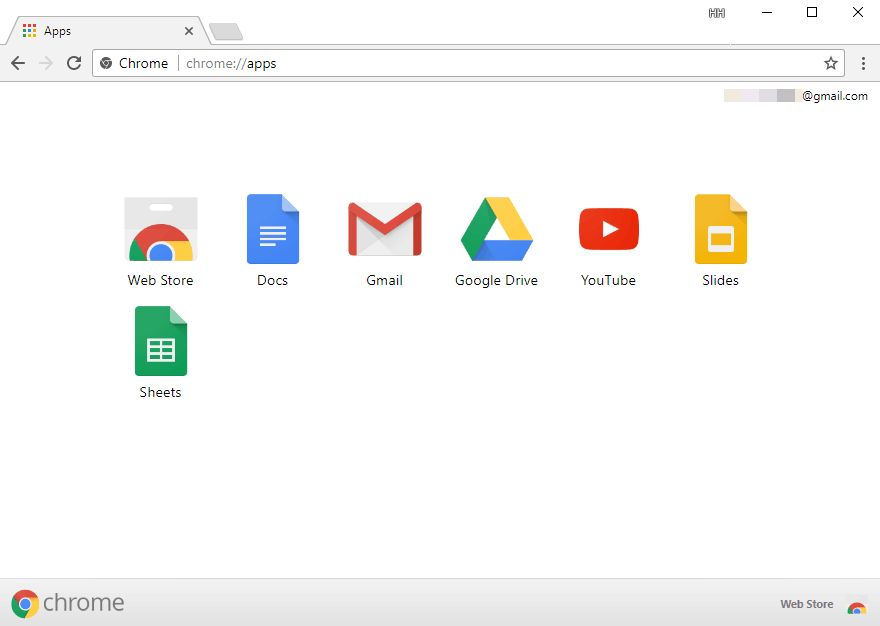 I assume Google Chrome is installed on your computer as well? Or, feel free to download one here:
Free Convert Webpages to PDF on Windows Mac Linux
Below is my experience and guide on how to use Google Chrome to free convert any web page or local HTML file to PDF.
Step 1. Open the web page you want to convert to PDF. And I am going to show you how to print Leawo discount page to PDF.
Step 2. Right click on blank and select Print. Key combination is available for a faster way to print. On Windows, it is Ctrl+P, Mac, Command+P.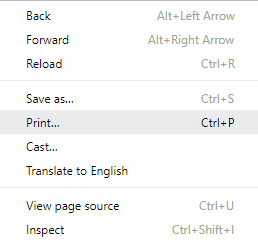 Step 3. Save As PDF comes with the default output for web pages, so you just have to set the pages, layout, paper size and margins for your PDF. You will a preview of your PDF on the right side.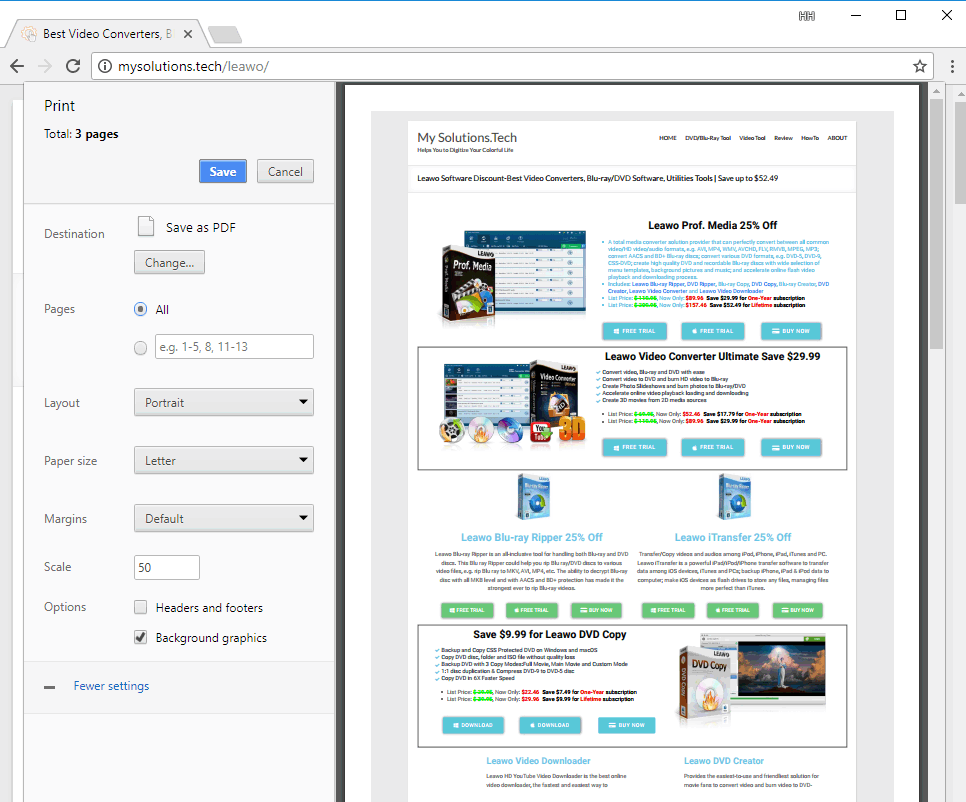 Your PDF will look and act just like the web page you converted-complete with original links, layout, and formatting.  Portrait comes default for the layout but you may find your web pages too large for a PDF file, no worry just try Landscape. Or try set the page size. A4 is the default and A0, A1, A2, A3, A5, Legal, Letter and Tabloid are available to you. Or try set Scale to 50 or something that fits the size.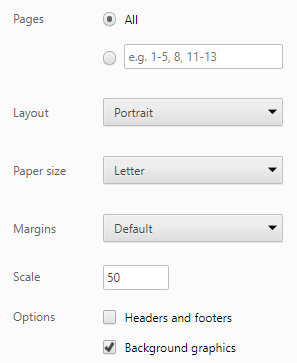 Merge or split multiple web pages
Google will automatically merge all web pages to PDF for you. But if you want to split web pages and save them as PDF, no problem, feel free to do it as shown below in Pages option. Split the pages you want with a comma.
Saving PDF directly to Google Drive
Google Chrome works as a great free web pages to PDF converter, and you are free to save web pages directly to Google Drive in PDF. Just click Change in Destinations and a login is required first to get access to Google Drive.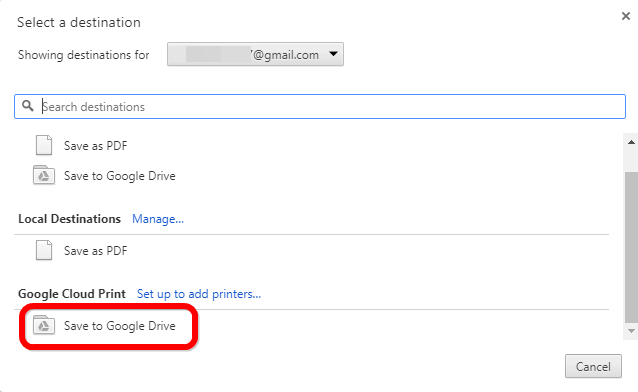 Convert HTML file to PDF using Free Google Chrome HTML to PDF Converter
Google Chrome is also able to convert single HTML files to PDF and it is quite easy to use as well. Things are just a little bit different than converting web pages to PDF. 
Using Google Chrome to open HTML files. There are various ways to do so, like dragging and dropping or right click. 

Then do as same as converting web pages to PDF above: 

Right click on blank and select Print. Key combination is available for a faster way to print.
How to Edit, Convert, Annotate Your PDF files
Wondershare PDFelement Pro is a very powerful PDF tool that helps you easily work with PDF files at work and quickly create beautiful PDF documents and forms. The product is very affordable and safe to use. With it, you can, open, save, print and mark PDFs, add, delete, move, resize, rotate any graphic elements in PDF, set passwords to protect your documents, convert PDF documents to Word, Excel, HTML, PDF/A, text and image files, create interactive form fields, automatically identify form fields, extract data from interactive PDF forms and export in CSV format, insert page numbers, bates code and page elements, digitally sign the file, use OCR to parse the text inside the image, parse out the text elements in the scanned document, batch conversion, data extraction, bates encoding and watermarking. A good way to use PDFelement 6 Pro is to familiarize yourself with the interface operations. 
PDFelement 6 Pro provides an intuitive user interface that includes a menu bar, toolbar, navigation panel, and workspace.