There are a lot of PDF files around, but they are more difficult to edit than Microsoft Word files. When you look for PDF editors online, you usually find links to pricey PDF editors from companies like Adobe and Foxit. But iTop PDF, a free PDF editor, is now an option for pricey PDF editors. View, edit, comment, convert and protect your PDF documents with the help of the feature-rich yet user-friendly iTop PDF tool.
But is it a good PDF solution in 2023 as well? Well, this brief  iTop PDF review will reveal all the answers to these queries.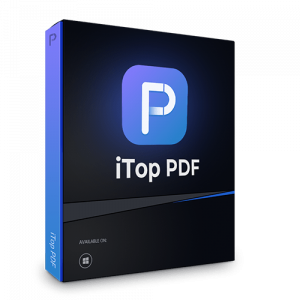 iTop PDF Review: Overview
iTop PDF is becoming quite famous among people nowadays because of its high-end performance and features. It's the best-ever PDF app that is capable of commenting, protecting, converting, and editing many extensive documents. Plus, it comes with a set of impressive features that permits you to generate quality documents in PDF for any situation.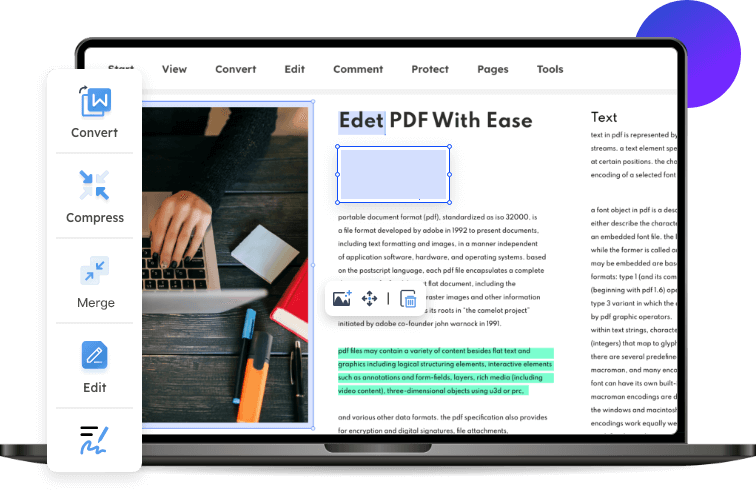 Yes, you can now do whatever you want with it; whether it's adding text, images, or annotations, iTop PDF has got you all covered. Also, you are able to save them in varying formats, mainly including Excel, PPT, and Word. So yes, if you're searching for an entirely free PDF tool with pro features, you can never go wrong with giving it a quick try!
Incredible Features Offered By iTop PDF
During my iTop PDF review, I find some all-inclusive features that iTop PDF offers are listed below:
You can split up into 6 main categories with the iTop PDF as it has over 20 tools that all the users can perfectly interact with. Compress PDF, PDF Scanner, and PDF Converter are the best functionalities offered by those tools. 
The View & Edit menu has five options: Edit PDF, a PDF reader, page counting, page deletion, and document rotation. PDF to PowerPoint, Word, JPG, or Excel are the four output formats available from the Convert from PDF menu. With this incredible tool, you can easily convert many files, spreadsheets, presentations, and images from other formats to the PDF standard.
You can quickly and easily make changes to your PDF with the help of iTop PDF's extensive editing tools. This PDF editing program is very user-friendly, making it simple to make changes to any document's content. To increase productivity, iTop PDF is a small, fast-loading tool that can process documents.
The iTop PDF interface is really straightforward. All PDF editing tools may be accessed quite fast, and the tools are convenient to use. With iTop PDF, you can effortlessly do PDF editing activities and export entirely new PDF files without paying a dime.
Now that you have discovered its high-end features let's look at what advantages you'll enjoy with this outstanding tool.
iTop PDF offers plenty of benefits that can take your experience to another level. Some of them are as follows:
It's ideal for converting many PDFs at a time.
If you regularly work with PDF files, this premium PDF reader and editor is worth trying.
A perfect investment to assist you in speeding up the flow of work.
It offers various features that can help you encrypt, convert, merge, edit, and sign documents online.
It allows you to combine many pages into one PDF.
You have the flexibility to add, rearrange and delete the pages right before merging all the pages into one.
Gives you a 7-days free trial for exceptional ease.
Offline mode support is easily accessible with the iTop PDF.
iTop is the best-of-all choice, especially for beginners. With iTop PDF, users can find solutions whether they want to read or edit PDF files. Under each tab in iTop PDF's user interface, you can choose from a lot of functions. You can use iTop PDF to open any PDF file after downloading and installing it, and you can edit PDF by selecting specific feature buttons. To choose the items you want to change, for instance, click "Edit," then you can make changes to your PDF file directly without any converting.
And if you want to convert your PDF files into other formats, such as Word or image, you can use the Convert function. Just click on the Convert button and then open your PDF file, next you can select the format you want to convert to.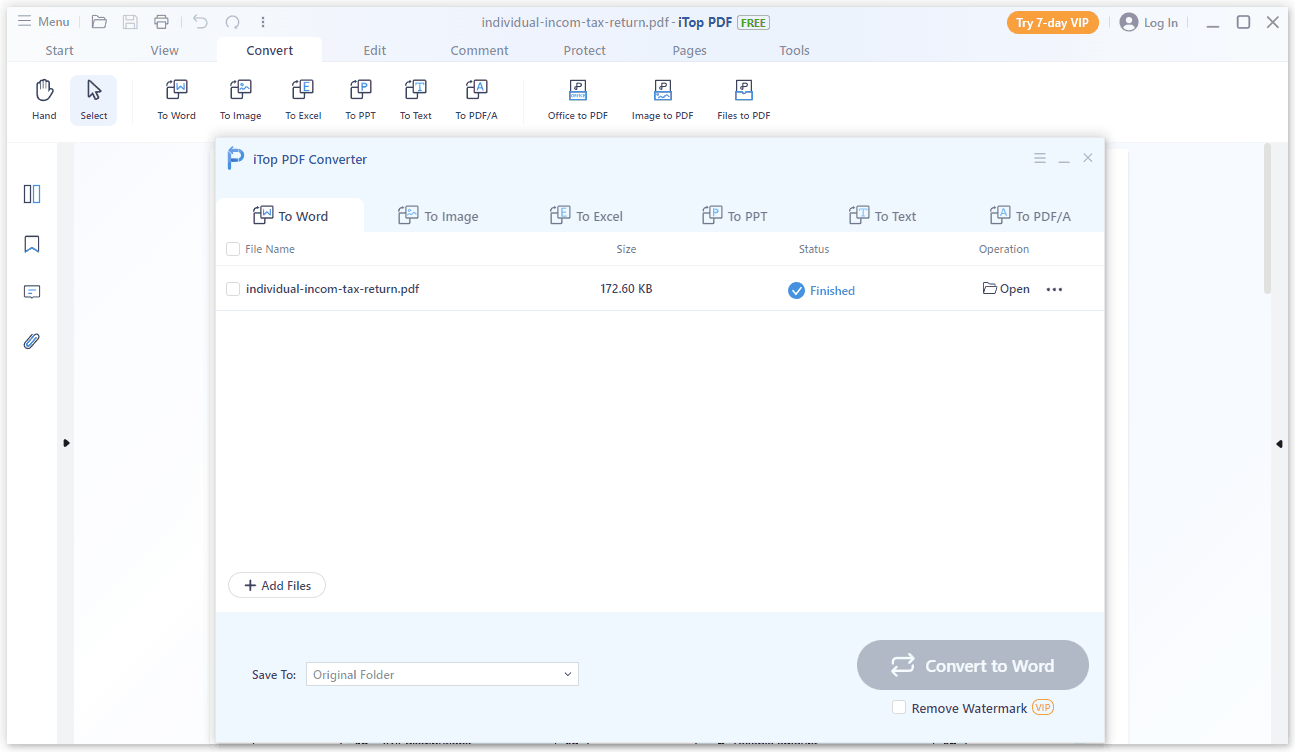 iTop PDF is absolutely a fully functional solution for PDF, available both as a web-based and desktop app. All the users also have complete freedom to access fantastic features on any device with a specific web browser, including tablets and laptops. The best part is that it is equipped with all-inclusive features designed to enhance productivity, including PDF editing, conversion, security tools, cloud integration, reviewing, and much more!