Are you interested in finding out the most promising industries related to AI for research and industrial purposes this year? Artificial intelligence (AI) has unquestionably changed the technology landscape. It has revolutionized business operations and the process of starting online businesses. As a result, AI service providers must prioritize precision and effectiveness in their offerings.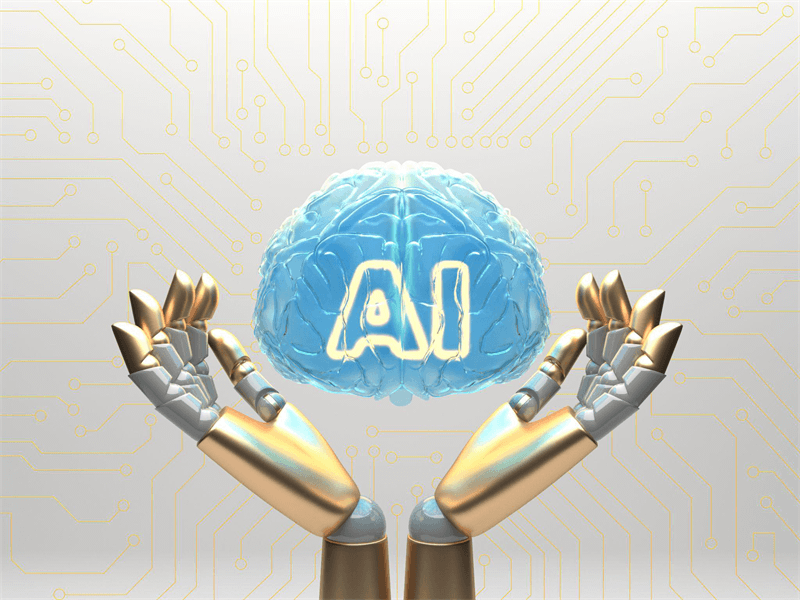 As the global artificial intelligence market continues to attract investors, it is anticipated that the startup ecosystem in this sector will also experience significant expansion. Projects indicate that by 2023, the AI market value is estimated to reach $142.3 billion, further fueling its growth and potential.
By directing your efforts toward these specific networks, you can leverage the latest advancements in AI technology. This specialization is a unique opportunity for individuals in the field of information technology, including both skilled professionals and those who are just starting.
So, let us start now with all the important details!
The 10 AI Niches That Are Revolutionizing Everything in 2023
AI-marked service companies utilize advanced algorithms and data analytics to assess customer behavior and practices. This data is collected within seconds and can be used to create customized marketing campaigns tailored to individual customers.
AI systems can process data quickly and analyze competitor strategies, providing businesses with valuable insights for making informed decisions and gaining a competitive edge.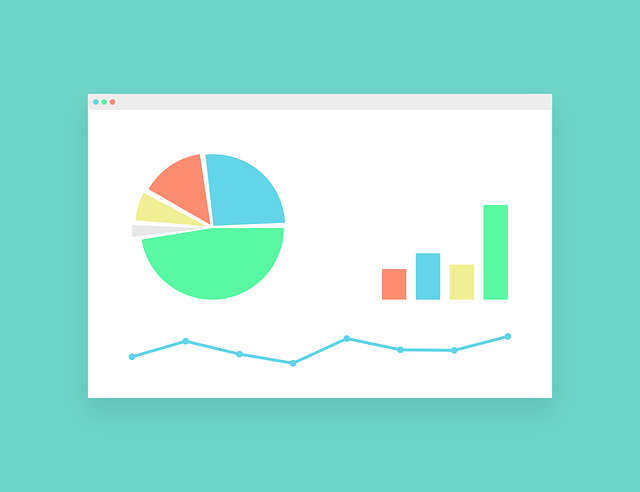 AI marketing offers the added benefit of customer behavior analytics. Further, it streamlines and automates repetitive marking tasks, allowing managers to dedicate their time and efforts toward more innovative and strategic endeavors.
Develop an AI-powered Virtual Reality Medical Aid System.
The demand for telehealth and telemedicine has increased as a result of COVID-19, which has significantly altered the healthcare scene. As a result, virtual AI-enabled healthcare assistants have become popular.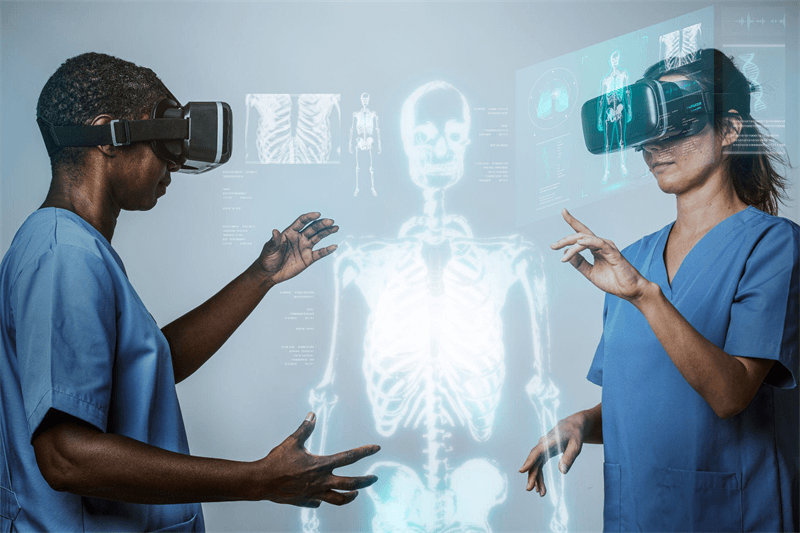 Remote monitoring of health status is critical. It improves patient care, lowers healthcare costs, and fulfills the demand for standardized medical instructions, prescription reminders, and remote health status monitoring. With state-of-the-art equipment, medical AI services can help physicians identify and manage patient deterioration.
Consequently, AI business ideas are highly sought-after in the healthcare industry. The future belongs to a well-planned medical science company.
Create an AI-powered Chatbot.
Building AI chatbots is a strategy that can be used to implement ChatGPT business ideas. With the help of ChatGPT, you can train a chatbot to assist customers and respond to their questions. It can establish rapport, communicate with both current and new users, and respond to inquiries.
The prewritten responses assist in establishing a tone that is reminiscent of a typical human discussion, which makes you stand out in this cutthroat setting.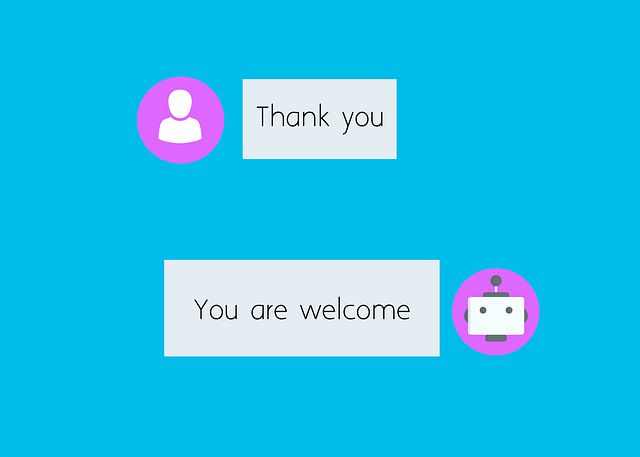 All sizes of businesses are looking for reliable, ready-to-use chatbot solutions. Therefore, providing an AI chatbot is a fantastic opportunity. You can work with a chatbot development business to create a chatbot that resembles ChatGPT.
Cybersecurity Ensured by AI. 
Demand for AI-driven cybersecurity solutions will increase as 2023 draws to a close, providing fantastic prospects for AI enterprises. AI-powеrеd cybersecurity solutions find system flaws, automate the response, and detect and stop attacks in real-time.
By developing an AI-driven cybersecurity firm and providing cutting-edge goods and services that help entrepreneurs stay alive, entrepreneurs can profit from this rising demand. AI can also automate routine security tasks so that cybersecurity experts can concentrate on more critical problems.Last but not least, AI-driven cybersecurity can help businesses by providing predictive analytics and vulnerability insights. As a result, there are several prospects in this sector.
Build an AI Vidеo Gеnеrator.
The ability of text to draw audiences is no longer exclusive. Brands and companies cannot afford to overlook the need to create compelling video content in this red-and-shorts era. AI is thus one of the most recent projects you can work on.
To create engaging and dynamic video content, businesses are utilizing all of the design and content teams' resources. With the aid of artificial intelligence (AI) video production technology, people will be able to create simple, engrossing, and educational films using text-based content. 
Monitoring of Smart Homеs
In 2023, there will be a profitable market for startups that control smart homes using AI. Several factors make smart home management advisable, including:
Thеy can crеatе a fully automatеd housе that is controllablе via voicе commands or a mobilе app.

These systems may learn from users' practices and behaviors thanks to artificial intelligence technology, which enables them to offer tailored services.

AI-based smart home management offers advantages like cost reduction and energy savings.

Automating lighting, heating, and cooling systems allows homeowners to cut their carbon footprint.
AI is causing a fundamental change in the entertainment sector. It has been demonstrated that artificial intelligence (AI) can produce highly intelligent and engaging entertainment for users with a small fraction of the resources typically needed.
One of the reasons is that AI-powered systems can analyze client data quickly for advertising, content curation, and personalized suggestions. Additionally, AI systems may already produce original music and films by analyzing existing works and identifying patterns that apply to audiences.
AI-driven solutions are becoming more crucial as a result of the digitization of the entertainment industry and shifting consumer preferences.
By giving pupils individualized, engaging, and interactive content, AI-based educational firms want to transform the current educational system.
EdTеch startups can enhance student learning by utilizing AI-powered tools like predictive analytics, computer vision, and natural language processing. These tools make it easy to use virtual instructors, create individualized study plans, and provide quick feedback.
With remote learning becoming increasingly widespread, AI-based companies can provide new study methods that can be accessed from any location, removing obstacles to education.
Numerous leading AI firms are working to secure the application and logistics sectors. Supply chain management, a developing field, uses artificial intelligence to address complex business challenges, such as rising fuel and transportation costs.
If you decide to enter this market, finding innovative ways to reduce expenses while still meeting customer demand could hasten the expansion of your business.
Enеrgy and Budgеt-friеndly Startup
An AI startup that aims to lower energy consumption and drilling operation costs will be launched by one of the top AI companies that emerging startup leaders have picked.
They seek to create AI Android Apps that can already learn and estimate the future energy demand at the most fundamental levels before integrating it with other activities. This offers a variety of opportunities to cut expenses and waste.
Conclusion
As AI develops, it is changing numerous industries. The potential is essential and includes health care, marketing, cybersecurity, etc. Based on consumer demand and wide market, these are a few of the best AI networks for 2023.
The development of these areas might be advantageous to society, people, and enterprises. Additionally, you should keep up with AI's increasing sophistication if you want to maintain a competitive edge in today's fast-moving technology market.