In the digital age, data is the lifeblood of any organization. As such, securing this invaluable asset is paramount. Office 365, a suite of productivity tools, is a common target for cyber threats due to its widespread use. This article explores essential security measures to safeguard your productivity in Office 365.
What is Office 365?
We are familiar with Microsoft Office software. It is a traditional way to host office applications and services. You need to install these apps and services to use in your business. Office 365 is an online version of Microsoft Office software. Office 365 offers a great range of products to users. Word, PowerPoint, and  Excel are classic installed products that can be used online thanks to Office 365. It means that you do not have to install these programs to benefit from them.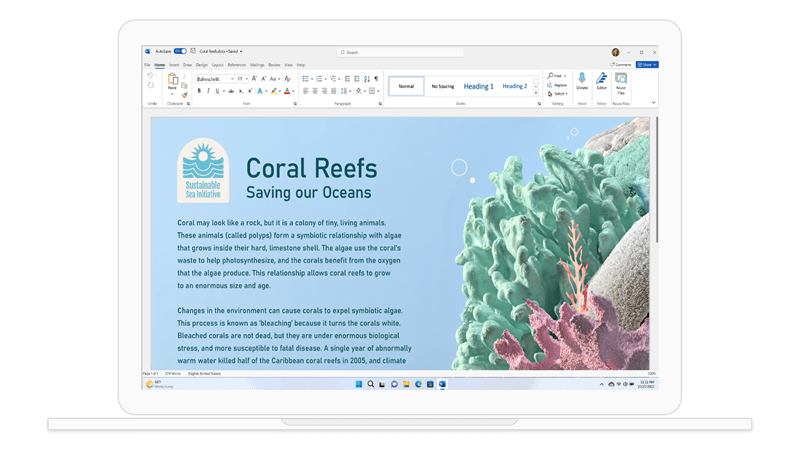 Office 365 presents a subscription-based service. Although people can benefit from some functions without subscribing, a subscription is a must to utilize the total benefits of Office 365. People can create accounts and insert their credentials to log in. Personal users also use Office 365. However, it is more prevalent among businesses. Modern organizations use office apps and services to deal with their daily operations all the time. Office 365 have different packets regarding user profile. For instance, home office 365 is designed according to home usage requirements. On the other hand, office business or office enterprise plans are more proper for businesses. You can check plans and features and decide which Office 365 plan fits your business best.
Cloud and Office 365
Cloud-based environments are popular today. Office 365 is a cloud service too. It presents its services, apps, and other products via the cloud. Companies that adopt Office 365 in their businesses store their data in the cloud. One Drive is a popular storage software that is presented via the cloud. Moreover, employees benefit from Microsoft Teams to organize their meetings, and Outlook as an e-mail service.
Office 365 Security Risks
Hybrid and remote work models increase the requirement for these cloud-based services. It is simply because employees can no longer access office services physically while working remotely. They need remote access to the apps, services, and data stores. Cloud apps and services are convenient and practical. However, cloud-based services are widely regarded as vulnerable. There is a consensus that cloud environments are more prone to cyber-attacks and more likely to be victims of data breaches.
Cybercriminals can cause damage to your business via Office 365 breaches. You should take Office 365 threats seriously if you are a company manager or IT specialist.  Any nonconformity and wrong operation can cause a data breach, and you can lose your business reputation. Moreover, you can face penalties due to infringement of legal liabilities of data protection.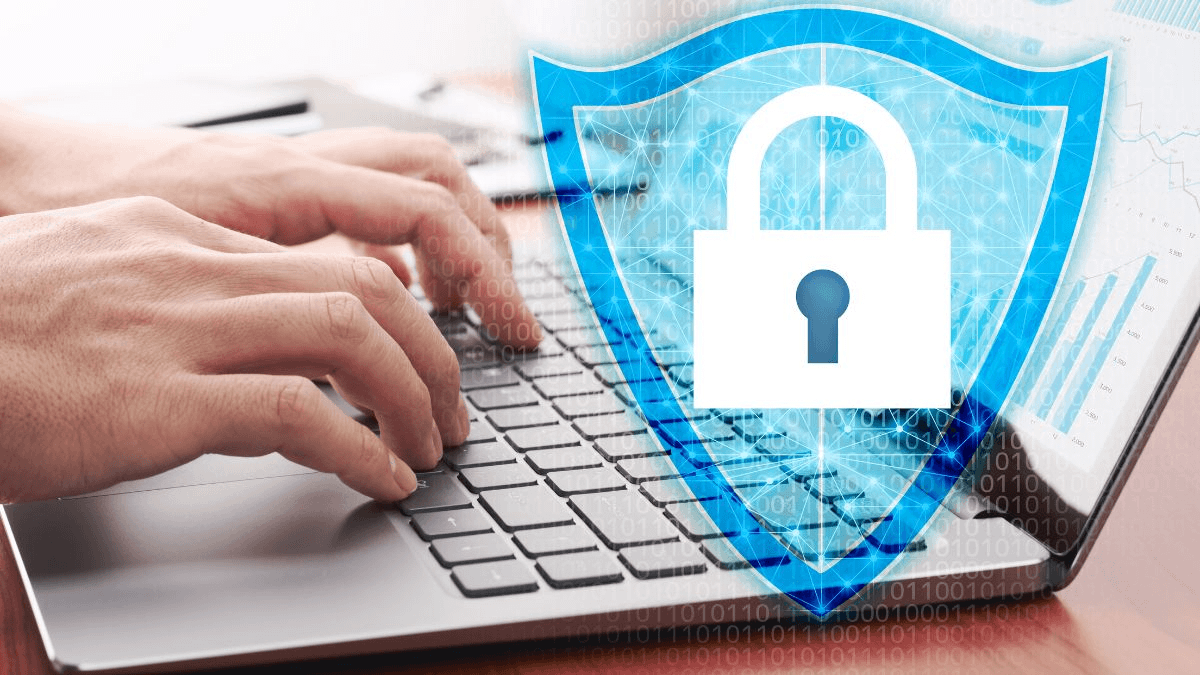 Any breach in your Office 365 can exploit the delicate data of your employees and clients. It can steal business e-mails and share your confidential information with third parties.  It has been reported that %85 of the companies that use Office 365 fall victim to data breaches due to Office 365 misusing in 2021.
Risks are not limited to these. Financial corruption is an option too. Losing company data and information can easily bankrupt enterprises. Some companies have yet to take data breach risks seriously. However, it is a big gamble in today's cyber world full of security threats and cyber risks.  Companies use Office 365 to increase their business productivity. However, they decrease productivity due to security breaches of Office 365 at the same time. Companies should avoid this contradiction to prevent their business from failure.
Here, we will mention some of Office 365 security best practices and security measures for Office 365 protection.
How to Secure Office 365?
Office 365 plans include basic protection tools. Both home and enterprise Office 365 have antiphishing, antimalware, and antispam security solutions. However, businesses require further protection methods and tools to secure their endpoints and increase the protection capabilities of the company data.
Information Security
Information security must be the prior concern of enterprises. In this regard, Office 365 should support information security too. Information security refers to controlling and monitoring the activities of data as it travels from one point to another. It is crucial when it comes to remote work because it is harder for companies to follow remote employees' activities while they access company resources remotely. First of all, companies can classify the data types that they store. So, they can determine the sensitivity levels of data and bring different security solutions according to their protection needs.
Secure user access to Office 365
The very first step towards Office 365 security is controlling access authorities. Unauthorized access and privileges risk company data. Companies should be sure that only authenticated people can reach company resources via Office 365.
Multi-factor authentication (MFA)
Multi-factor authentication refers to the authentication which takes two or more steps to verify user identity. Passwords are inadequate to access specific resources in MFA. Users should verify their credentials via one-time codes, e-mail codes, or biometrics besides the correct passwords. This method adds an extra brick to your company's security wall. MFA is a useful tool to coordinate access management in the office.
Identity and Access Management (IAM)
Unauthorized network access and credential theft cause data breaches and cyber-attacks in enterprises. Identity and Access Management aims to prevent unauthorized access from company networks, apps, and data resources. As the name refers, it manages user identities. IAM simply decide who can access which resources by considering their job titles. IT administrators and company managers regulate user authorities in terms of access authorization.
Employees can reach out only to specific resources in IAM implementation. They can not access different departments' data, networks, or apps. This is how IAM decreases the data breach and attack possibility. Even if a cyber threat occurs in the network, IAM can prevent it from spreading. Identity and Access Management can exclude unnecessary access to the company resources and narrows the attack surface.
Employee education
Your employees should know Office 365 features and threats to avoid them. Companies can arrange regular training to freshen their employee's knowledge of Office 365. For instance, employees should be aware of phishing attacks via e-mails. A phishing attack is a popular data theft method that targets business e-mails. Moreover, they utilize Office 365 cloud environments every day and increasing the risk level. They should embrace the idea of Identity and Access Management and other security tools and implementations.
Findings on Office 365 Security
Office 365 is a favorable service for enterprises. It doubled its benefits in hybrid or remote work environments. However, there are some concerns about its security since it is cloud-based software. Cloud environments are more prone to data breaches and cyber-attacks. This is what makes Office 365 more delicate in terms of data security. The good news is several security methods avoid Office 365 risks and threats. Identity and Access Management, multi-factor authentication, and antimalware are some examples.
It is possible to increase productivity with Office 365 in businesses by exploiting security tools and services. Office 365 offers its best when security vulnerabilities have been defeated.