Outsourcing mobile game development has become a common tactic for companies of all sizes in the dynamic world of mobile gaming, where creativity and user engagement are crucial. Companies may realize their game concepts while concentrating on their core strengths by utilizing the skills and resources of outside developers. However, mobile game outsourcing production may be complicated and intimidating without the right direction. To maximize the potential of your mobile game project and navigate the outsourcing environment, refer to this article as a thorough reference.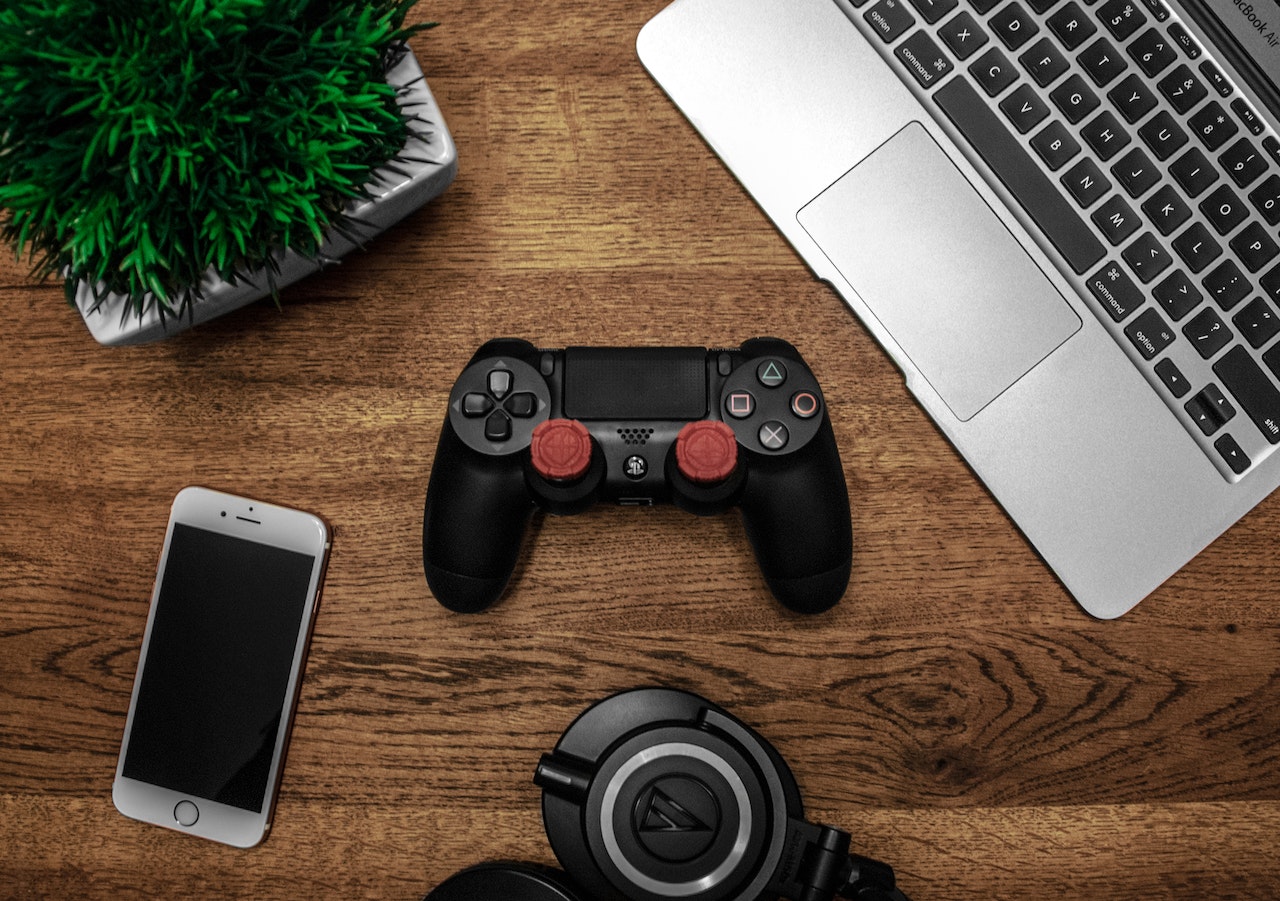 How to Outsource Mobile Game Development
Define Your Game's Vision and Requirements: A clear concept for your mobile game is essential before beginning the outsourcing process. Specify the genre, audience, gaming mechanics, and overarching goals. Consider the distinguishing qualities that will set your game out in the competitive mobile gaming industry. You can successfully explain your needs to potential outsourcing partners with a clearly defined vision.
Research and Identify Suitable Outsourcing Partners: Careful research is vital when choosing an outsourcing partner for your mobile game development. Look for businesses or independent contractors with a track record in game creation, particularly for mobile games. To evaluate someone's knowledge, originality, and dependability, look at their portfolio, reviews, and recommendations. Consider their knowledge of game engines, comfort with the platforms you want (iOS, Android, etc.), and capacity to meet deadlines.
Establish Effective Communication Channels: A smooth line of communication between you and the development team of your choice is essential for successful outsourcing. Create strong communication channels to guarantee productive teamwork throughout the project. Use project management software to track progress, provide project updates, and streamline communication. Examples of such software include Trello and Asana. Regular video conferences and prompt feedback will foster transparency and a constructive relationship.
Draft a Comprehensive Game Development Agreement: A strong game development agreement must be in place to safeguard your interests and guarantee a smooth development process. This contract should include the project's deliverables, deadlines, payment conditions, ownership of intellectual property, and confidentiality provisions. Using a legal expert with experience in gambling can help you create a contract that protects your interests and reduces dangers.
Prioritize Quality Assurance and Testing: Besides meticulous quality assurance (QA) and testing procedures, mobile game dev outsourcing entails more than just coding and designing. Ensure the outsourcing company has a strong QA procedure to find and fix errors, improve performance, and improve user experience. The development schedule should incorporate frequent testing and feedback loops to guarantee a polished end result.
Embrace Agile Development Methodologies: An agile development methodology may make your mobile game development much more effective and flexible. Scrum and Kanban are agile approaches that encourage iterative development, frequent feedback loops, and flexibility to meet changing needs. Adopting agility allows you to build a compelling game that connects with your target audience while responding quickly to market needs and iterating on features.
Maintain Ongoing Support and Updates: Your adventure doesn't end with a successful mobile game launch. Users anticipate ongoing assistance, improvements, and new features to keep them interested. Ensure your partner offers continuing maintenance and support services while outsourcing mobile game development. In order to maintain the game's popularity, you can use this to quickly answer customer comments, provide bug patches, improve performance, and roll out interesting improvements.
Foster Long-Term Relationships: Numerous advantages might result from establishing long-term ties with outsourcing partners. Once you've found a trustworthy and skilled development team for your mobile game development outsourcing, foster the relationship by giving them frequent feedback, praising their efforts, and recognizing their accomplishments. A mutually beneficial connection may result in cost savings, a more effective development process for the next projects, and a better comprehension of your unique requirements.

Conclusion
Outsourcing mobile game development might be a smart choice to realize your game concept while utilizing outside skills. By adhering to the thorough guidance above, you may confidently navigate the outsourcing environment, assuring effective communication, high-quality development, and long-term success for your mobile game project. To pick the best outsourcing partner and develop a fantastic mobile gaming experience, remember that comprehensive research, clear communication, and a well-defined vision are essential.